Content for your readers. And search engines too.
Content strategy and writing with a focus in refining complex topics into enticing stories.
By Jeff Wiehler in Calgary, Canada.
Why content
Engaging content is the foundation of websites, newsletters, blogs and marketing campaigns that get noticed. With both humans and search engines in mind, Jeff refines key messages to create consistent content across platforms.
Beyond writing
Digital content strategies are more than word (and character) counts. That is why Jeff also offers SEO and website development. All services build on a common goal – get your readers to hear the story of your organization, business or products.
Making writing easy for everyone.
Content development and writing with a focus in refining complex ideas into easy-to-understand ideas.
Content writing from Calgary
Content writing combines the two main pillars of Jeff's strengths – methodical analysis and straightforward writing. With a background in environmental chemistry and journalism, his systematic approach to content strategy is paired with the craft of writing. It is the art of technical writing.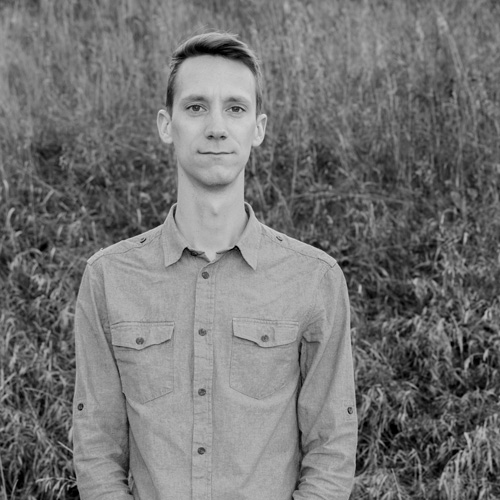 Jeff took my suggestions and put clarity and 'style' around the document so that the finished product was polished and professional. He also brought insights and suggestions forward that helped reflect our brand and culture.
I really like your style of writing. It's refreshing.
You have made this process so easy and efficient on your side that it had allowed us to focus on the sessions and fundraisers.
A Calgary family's home-grown business produces nutritious and flavourful sprouts and microgreens.
read more
Send me a message
Please send a message with any questions or comments. If you have a project in mind, send the details and I'll respond shortly with a personalized proposal.