This startup mobile app was preparing to launch, but it needed a marketing website that would showcase the app along with connecting with prospective advertisers and investors.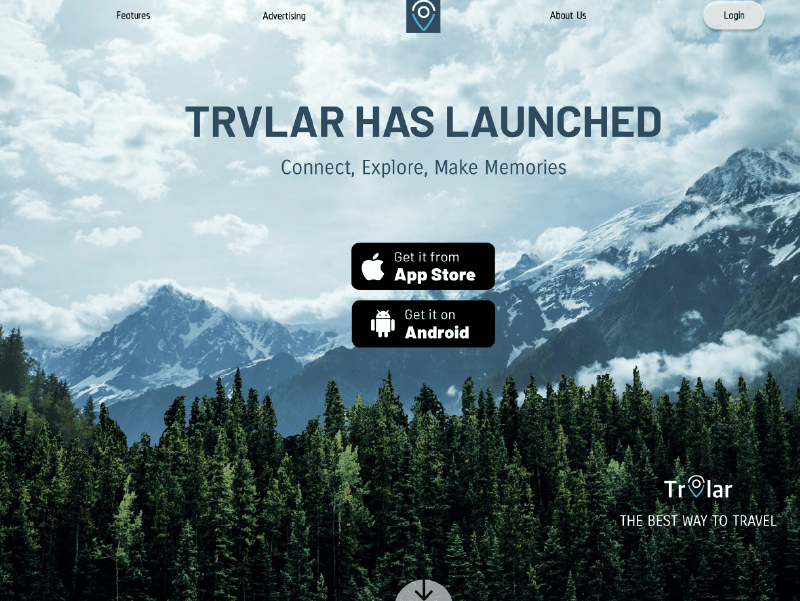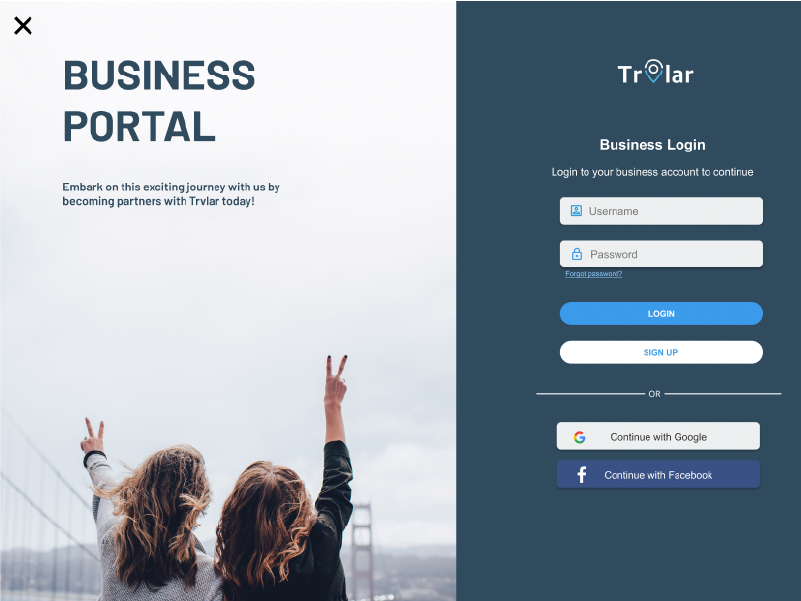 The goal of the website – as identified by the Land Use Secretariat – was to connect professionals with interest in regional planning in Alberta. Ongoing user interviews of municipal and land use planners identified website functionality and content opportunities.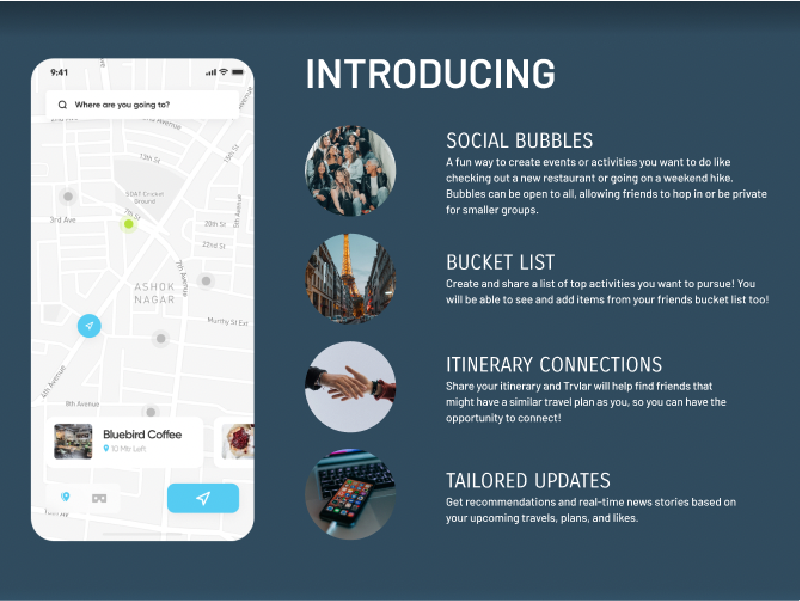 From visual style to information architecture, the website was designed to deliver resources, information and updates on technical topics. Extensive reporting identified successes along with opportunities for growth and improvement.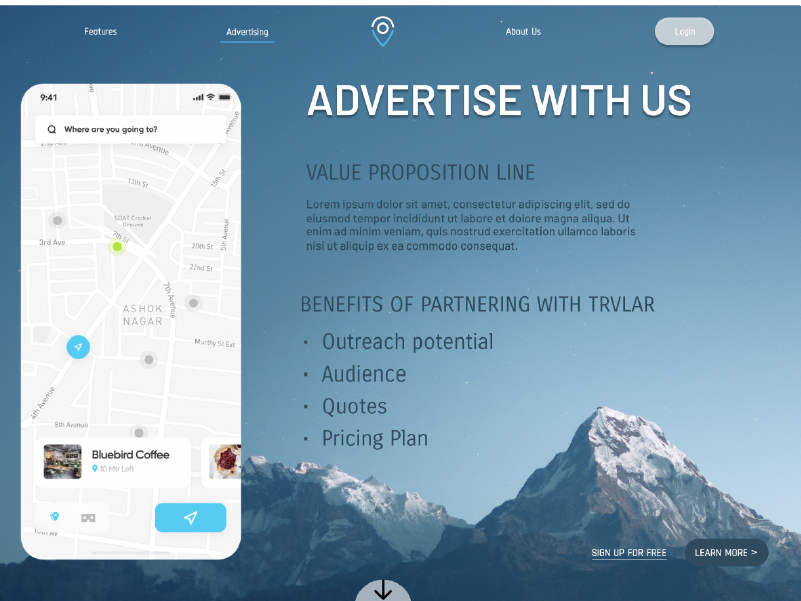 After the website was designed and developed, over 125 articles were written – along with custom graphics, infographics and videos – on technical topics. Core content was created by leveraging user and SME interviews.