Content Designer and UX Writer in Calgary, Alberta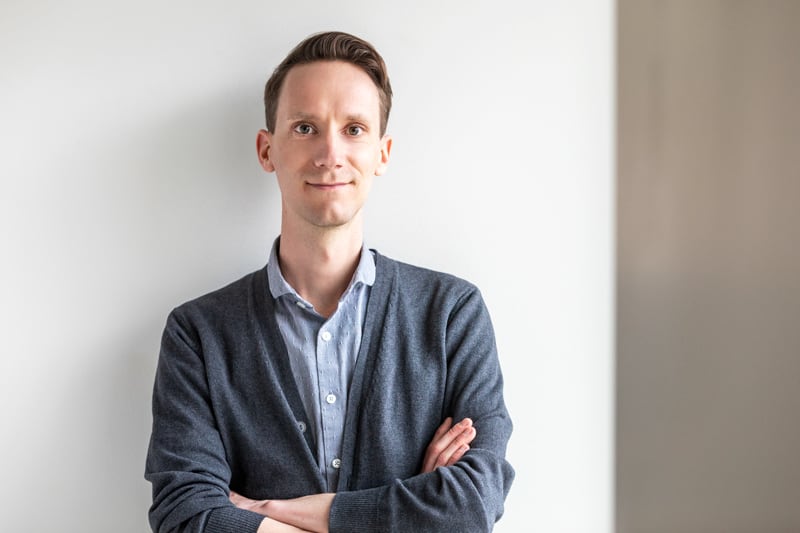 My focus is on words. What they are trying to achieve. How they're organized. What they look like. And what they say.
I got into this field because it is a balance between analytical and creative—a parallel of my background in chemistry, journalism and user experience design.
For grassroots groups in Alberta to global brands, my roles included copywriter, designer, front-end developer and user experience strategist.
No matter the project, the core of my work is clearly communicating with a purpose.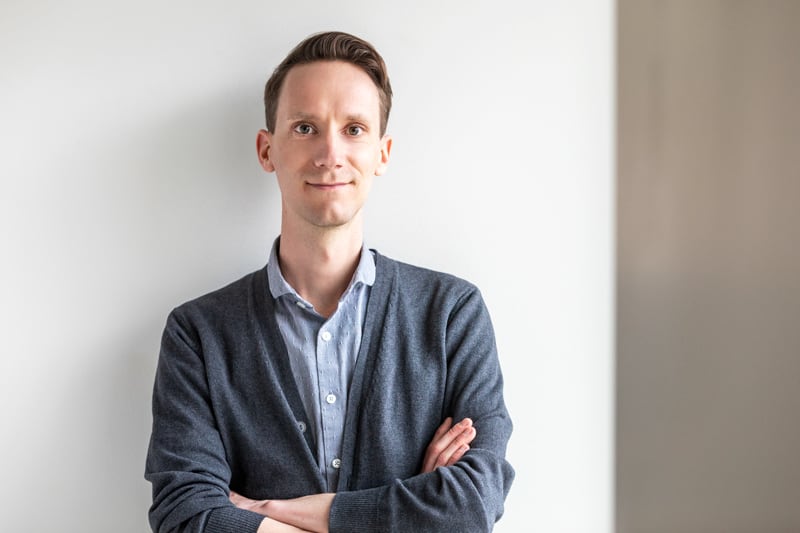 Understand

Define organizational goals and research what the reader is expecting.

Organize

Transform complexity and make information clear and accessible. 

Create
Connect the words with the design, function and purpose.

"Your willingness to dive in and learn about our business certaintly shows."
Judy Searle, Director of Consulting Services
LaMarsh Global
"You really have a talent for putting ideas into words."
Kathleen Jones, Audiologist & Clinic Owner
Professional Audiology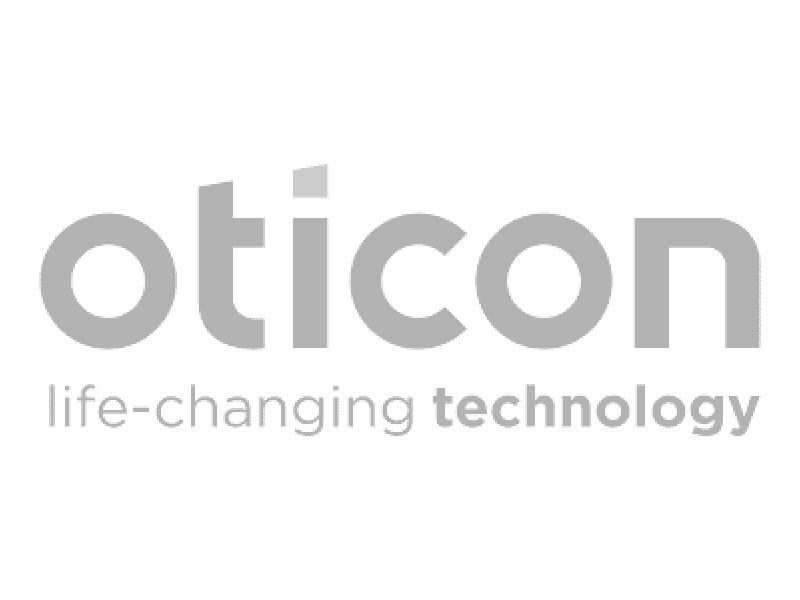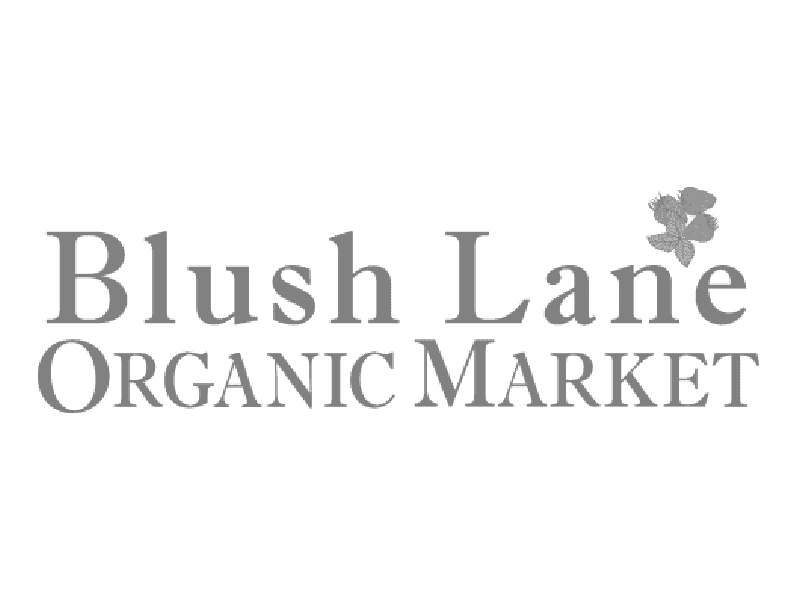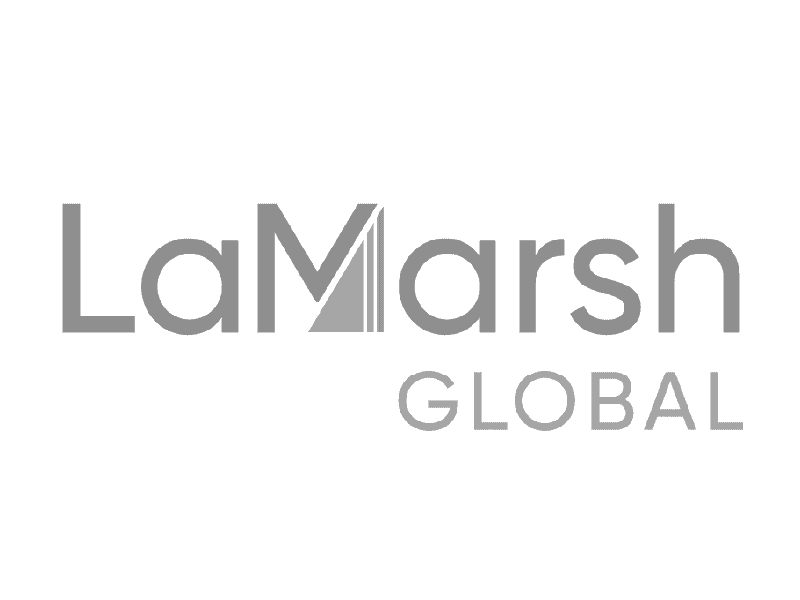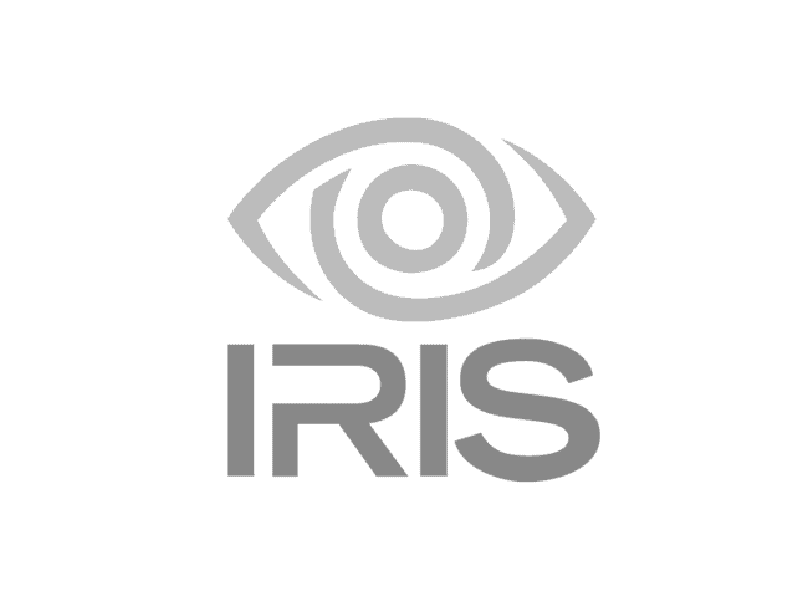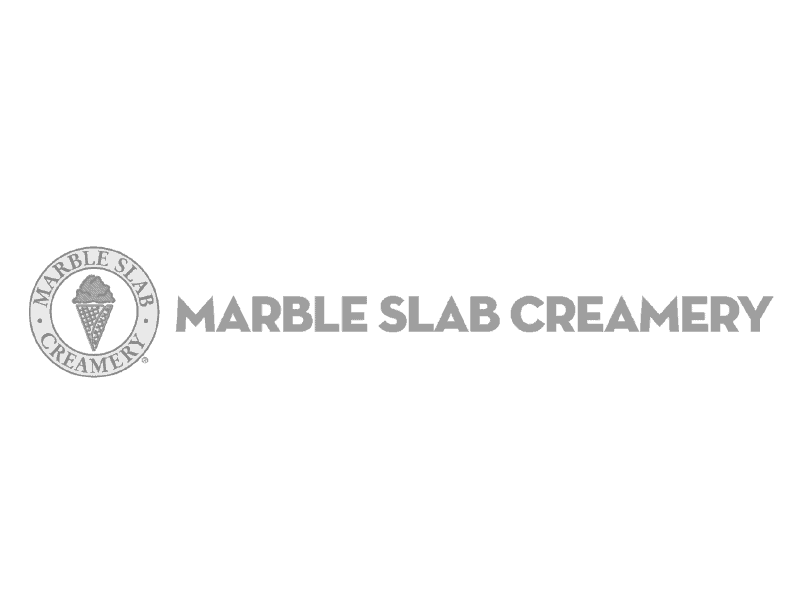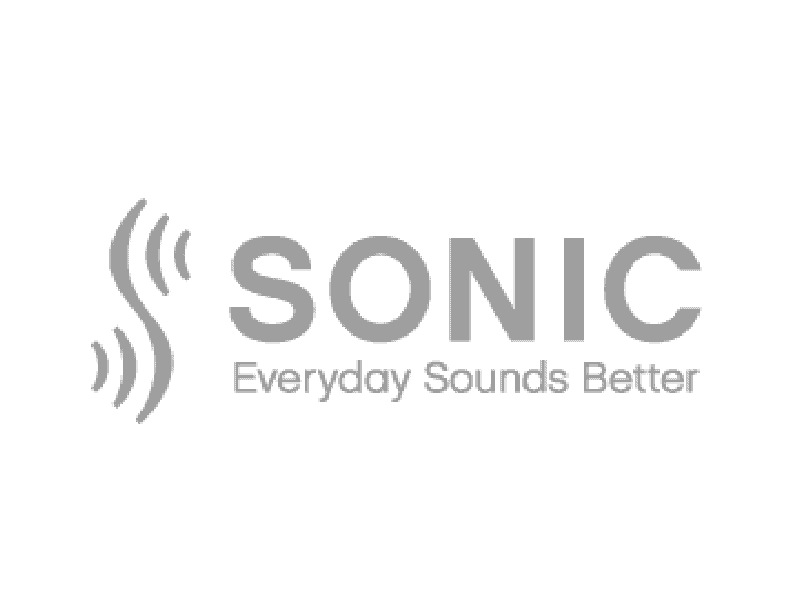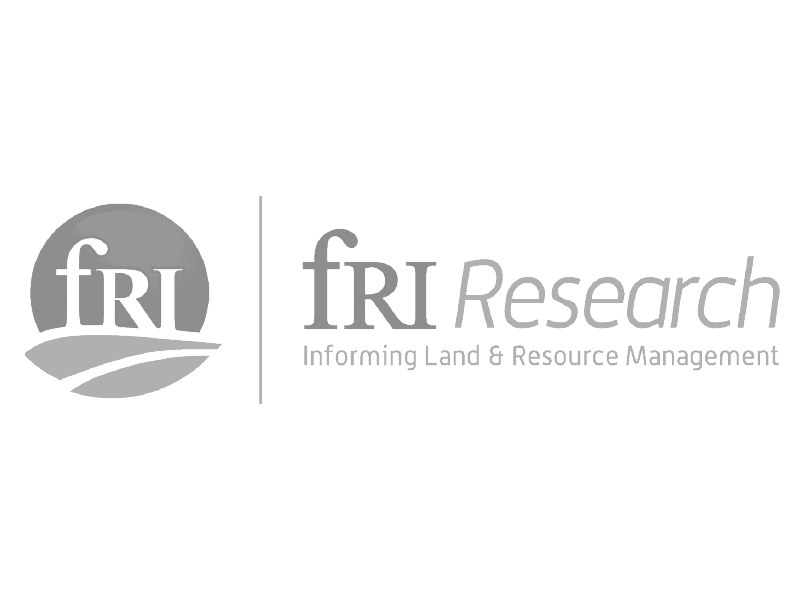 For global brands

I simplify technical info with clarity and precision.

For non-profits

I connect communications strategy with implementation.

For agencies

I write user-focused content for apps and websites.

What I do in my free time
Send me a message
I am currently working at Neo Financial.
Contact me about upcoming availability.