Content for your readers. And search engines too.
Content strategy and writing with a focus in refining complex topics into enticing stories. By Jeff Wiehler in Calgary, Canada.
Making writing easy for everyone.
Content development and writing with a focus in refining complex ideas into easy-to-understand ideas.
Calgary-based content writing
Content writing combines the two main pillars of Jeff's strengths – methodical analysis and straightforward writing. With a background in environmental chemistry and journalism, his systematic approach to content strategy is paired with the craft of writing. It is the art of technical writing.
I am over-the-top with all of Jeff's services. He's a breath of fresh air when it comes to value-added resourcing.

Jeff is consistently reliable, accommodating, patient, and very low-maintenance. He's quick to get it and quick to deliver.
See some work.

Content writing and website redesign
Castle-Crown Wilderness Coalition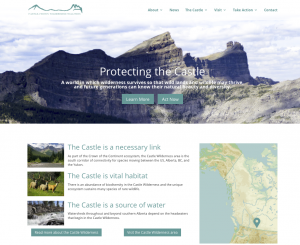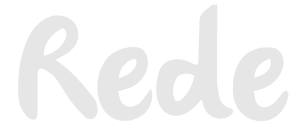 Article series featuring energy managers
Rede Energy Solutions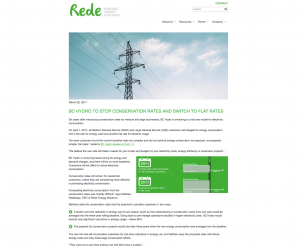 Send a message.
Please send a message with any questions or comments or call Jeff at 587-888-7389. If you have a project in mind, send the details and we will respond shortly with a personalized proposal.