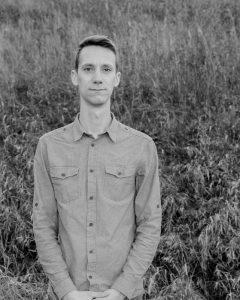 Jeff Wiehler is a writer from Calgary, Alberta. His background is in both environmental chemistry and journalism, and they both contribute to his two passions – sustainability and storytelling.
Jeff helps others share their stories through content development and digital design. Through targeted content creation, website development and search engine optimization, he refines and spreads messages to modern audiences.
Get The Crochet Wildlife Guide!
A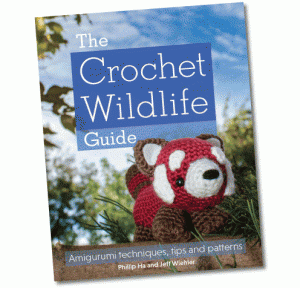 complete illustrated guide to amigurumi wildlife from around the world! Created by Jeff and Phillip Ha, the book guides both beginners and crochet experts through all the steps to create their own amigurumi animals. Complementary videos showcase crochet skills and amigurumi techniques.
Content Solutions

Content for your readers. And search engines too.
Content strategy and writing with a focus in refining complex topics into enticing stories. All services build on a common goal – get your readers to hear the story of your organization, business or products.